A Theme Park The Way Nature Intended
The Land of Natura is a special place where people can experience the natural side of the Dells, through active fun and refreshing relaxation, in a beautiful and sustaining environment.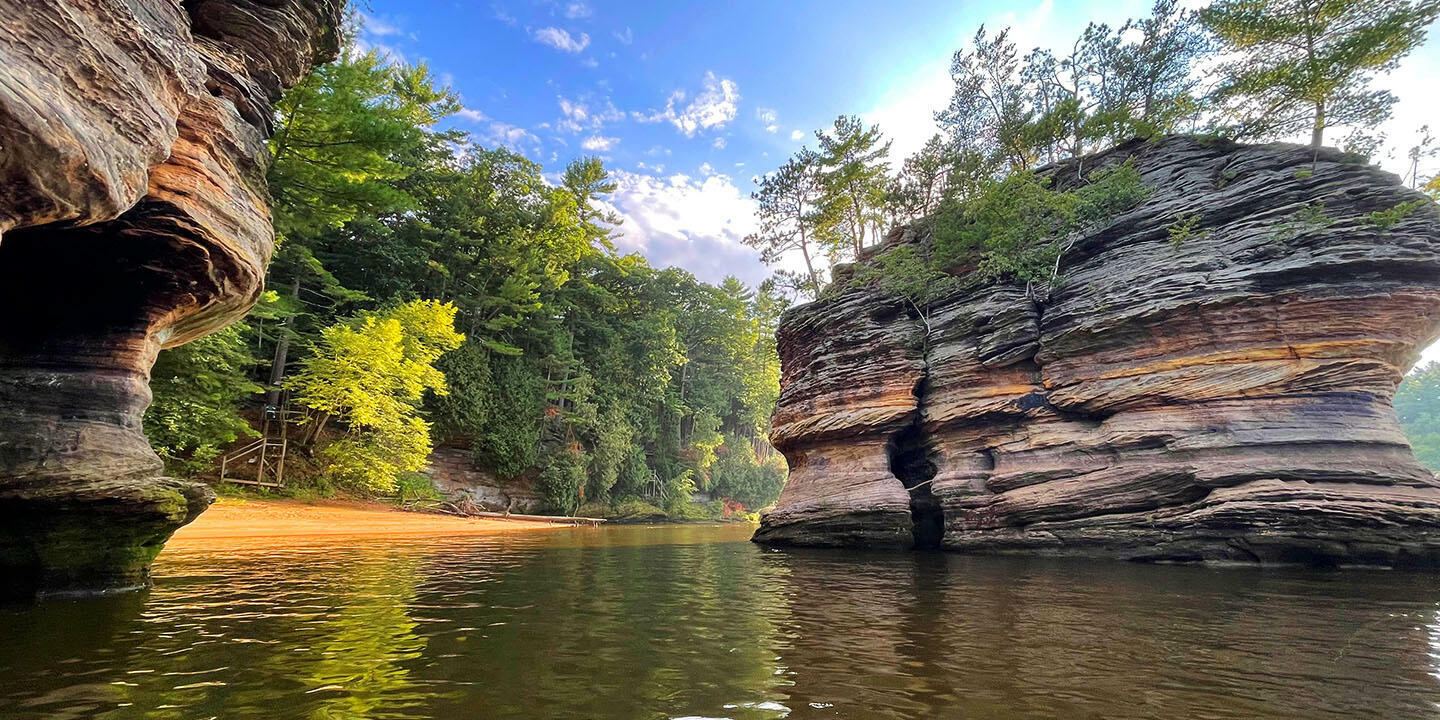 Connecting People With Nature
Welcome to the Land of Natura. Let nature be your playground for the day! We want you to reconnect with nature and the natural environment around you while understanding the impact of these elements on your overall health and well-being.

The Park is like a "day camp," you get all the enjoyment of a camping getaway, but you don't have to cook, pack, or unpack, so you have more time for fun! We invite you to embrace our wide open spaces and enjoy your time outdoors completely with friends and family (and pets too). You'll be free from any tech devices to enjoy this pure, in-the-present-moment exhilaration!